Helping people fulfill their aspirations.
Our Mission
Ninja Hunters aim to provide high-quality services for individuals and companies. Connect top talents with top employers and vice versa. While making the connections ensure expectations of both sides are fully satisfied to minimize the risk of separation.
Our vision
Ninja Hunters' ultimate objective is to become leading resource agency that provides the smoothest hiring experience.
Whether you are looking for talent, remote or stationary work, Ninja Hunters are here to help. We are a boutique agency based in Poland, building relationships between hirers and job seekers across the Financial, Information Technology, among the other industries.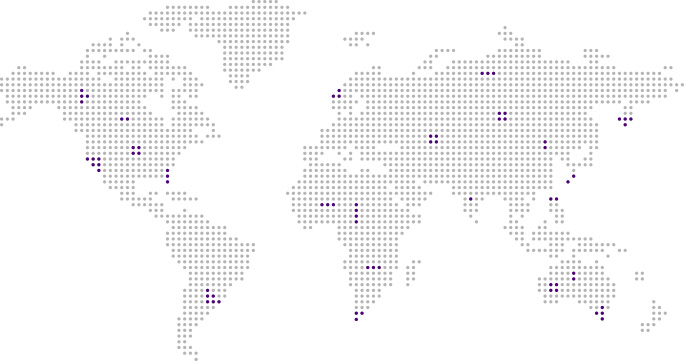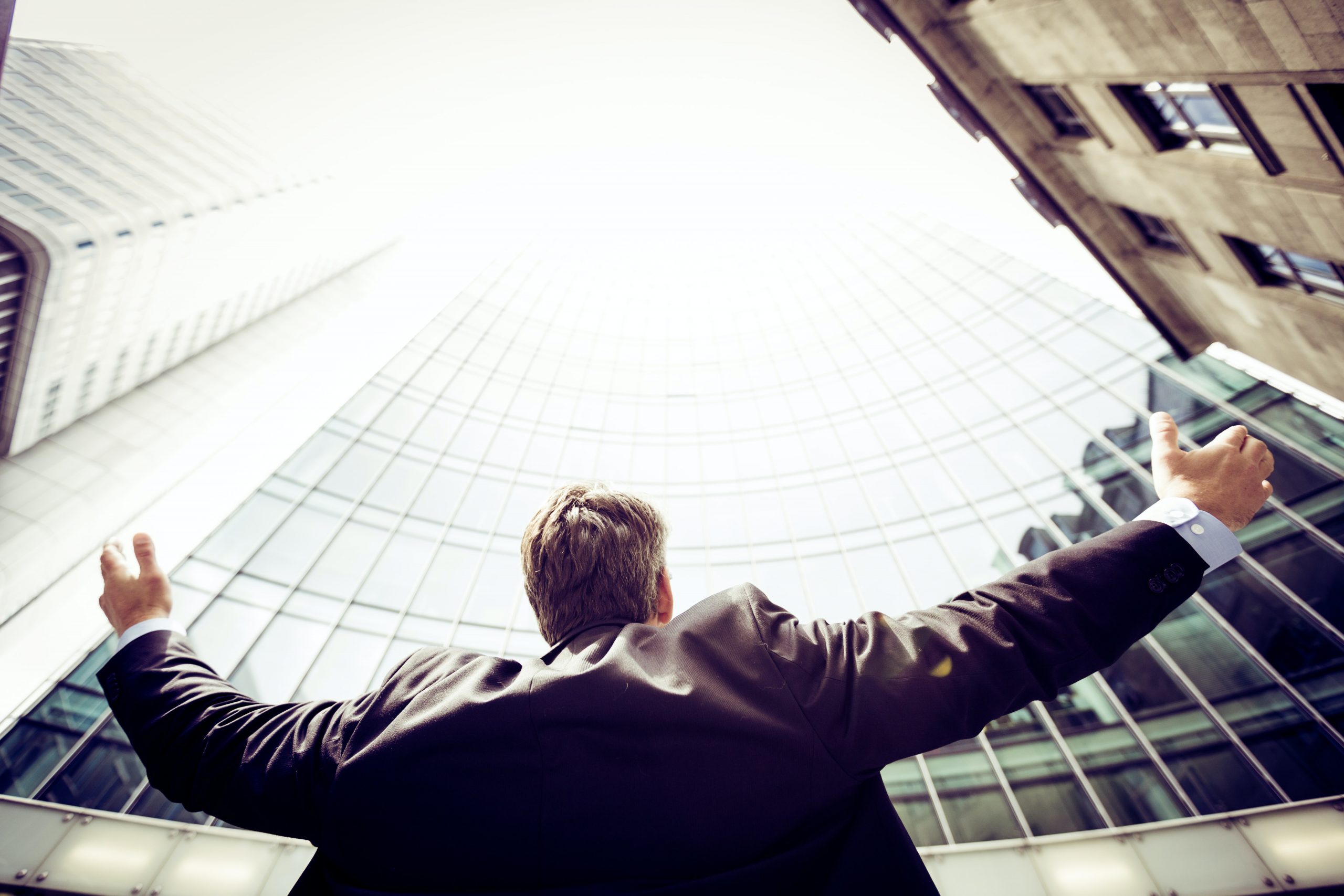 We're not just any agency!
Ninja Hunters is a full-service Recruitment Agency based in Katowice, Poland, specializing in short-term staff augmentations and permanent placements. We have been operating since 2021 and have an excellent reputation in our field. Our clients love us, we get results, and we work hard.
We pride ourselves on offering a personalized service where we take care of everything involved in finding you the right job. That means we'll do all the legwork for you – sourcing jobs, screening candidates, negotiating salaries, organizing interviews, and then managing the whole process until you land your dream job.
We're always at the cutting edge!
We're leading the way in recruitment and want to be at the forefront of what's happening. As a result, we stay ahead of the game by staying informed about current trends and developments in the recruitment industry. You won't find any other agency doing this.
We're reliable & transparent!
We'll never let you down – we promise. If anything goes wrong, we'll fix it. If something goes wrong, we'll ensure you know about it. We don't keep secrets from our clients. We tell them exactly what's going on and how things are progressing.
We're professional & friendly!
Our team comprises people who genuinely enjoy working in the recruitment industry. Our staff is passionate about their work, and we're proud of our company culture. We like to think of ourselves as a fun family, and we're good at keeping it that way.
We're discreet!
We understand that privacy matters to our clients, and we respect their need for discretion. We won't ask questions about your business and won't share details about your company without your consent.
We're flexible!
We're happy to adapt to meet the demands of our clients. We can provide you with temporary staff for a short period or help you find permanent employees. Whatever you need, we'll do our best to accommodate you.
We're committed to helping you succeed!
Job Posting
Job posting was never easier. Just send your requirement and leave rest to us.
Job Application
Apply to single or multiple job postings with a single click.
CV Upload
Upload your CV and let employers know you are searching for more exciting assignment.
Profiles
With Ninja Hunters it works both ways. Candidates and Employers can browse their profiles.
Find Jobs
Find your dream job by searching using keywords or directly from the map.
Industry Search
Connecting Industry-leading companies with adequate candidates.